Black Triangle Treatment in Vallejo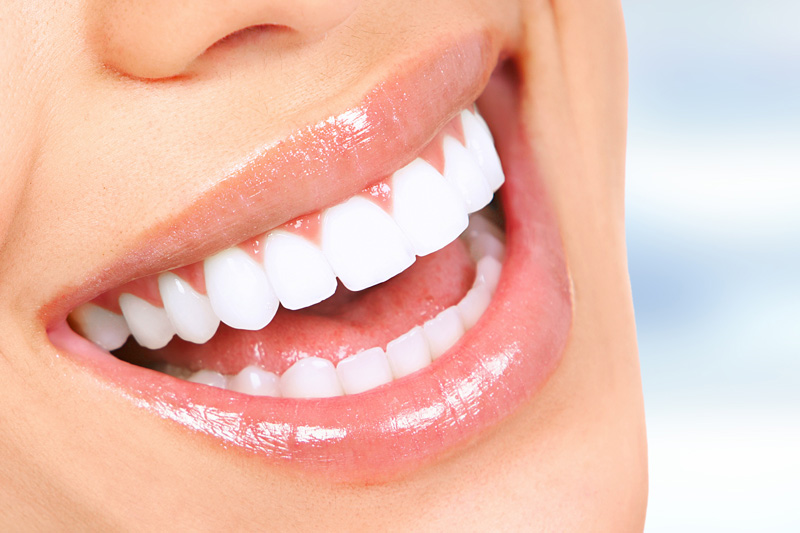 Bioclear System
Dr. Yee has advanced training in the Bioclear Method, which is a conservative and rapid technique in which a dental composite is wrapped around a tooth using special molds to fashion a fully functional, beautiful tooth. It is minimally invasive, affordable and conservative compared to other cosmetic dental treatments
Michael C. Yee, DDS offers cosmetic dentistry services in Vallejo that are designed to improve the appearance of your smile through the use of advanced dental procedures.
Bioclear is different from Bonding and Porcelain Veneers:
Unlike Bonding it eliminates ledges and gaps
Unlike Veneers it is conservatie, and there is minimal reduction of the tooth.
Because the Bioclear Method uses dental composite, not porcelain, if the teeth chip, they can be added to and repaired easily and inexpensively.s
Much more affordable than Veneers
View All Services
Bioclear completed in One Treatment and on most teeth
Some important facts about Bioclear, it is completed in one visit, can be done on front teeth and posterier teeth and has better function than most inlays and onlays. Bioclear can give you a smile to smile about. When you look in the mirror, you will be completely happy with what you see. That's what cosmetic dentistry is all about. 
Call Us Today
If you want to improve your smile or if you have any questions regarding our cosmetic dentistry services, then please call our office at (707) 643-8399. We're happy to answer any questions, inquiries, or concerns you may have.