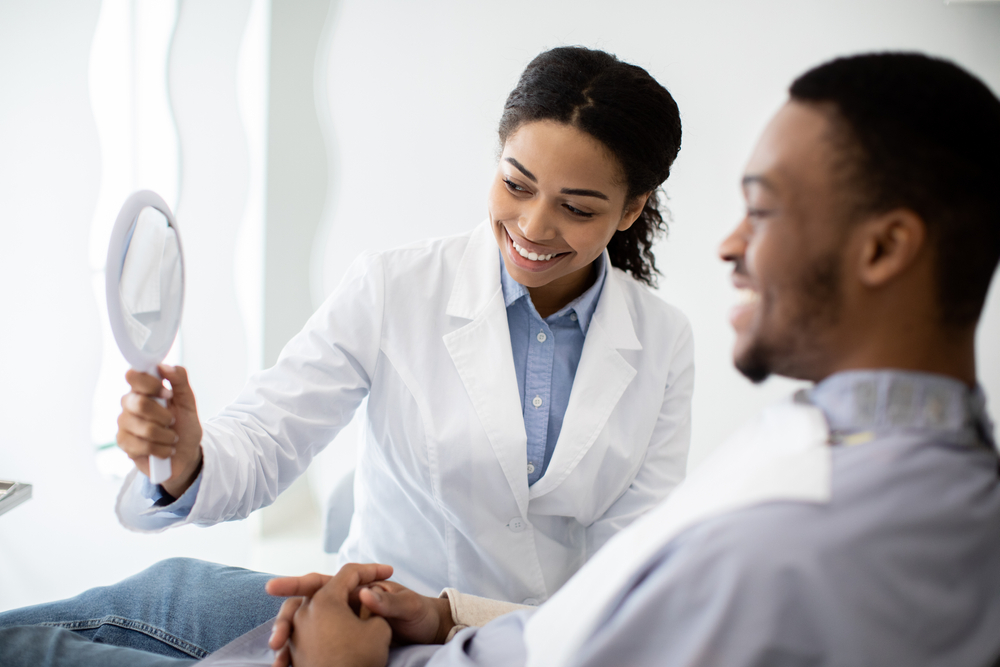 Tooth Colored Filling Front Teeth in Vallejo CA
Tooth colored fillings can help treat cavities and achieve long-lasting results. At our dental practice, we offer tooth colored filling procedures to help patients improve their smiles and restore their confidence. Our tooth colored fillings for front teeth can help treat cavities or decays affecting your lower and upper front teeth. With the tooth colored fillings, our experienced dentist will provide an efficient and lasting solution to your dental issue.
What to Expect During Your Visit
When you visit our dental practice, our friendly and kind staff members will attend to you promptly and make you feel as comfortable as possible. Our qualified dentist will examine the issue with your teeth and recommend the right dental procedure. If the tooth colored filling is right for you, our dentist will use the latest techniques and state-of-the-art dental equipment to restore the health of your mouth.
How the Tooth Colored Filling Procedure Works
Tooth colored composite fillings are bonded to the patient's teeth. During your visit, our dentist will apply a local anesthetic to make you feel comfortable and ensure that the procedure is pain-free. Also, the dentist will remove any cavities, bacteria, plaque, and all signs of tooth decay, sterilize the tooth and the surrounding areas, and apply a bonding agent.
Furthermore, the dentist will select a shade of tooth-colored filling matching your teeth's natural color and carefully place it on the tooth structure. The dentist will use a special curing light to harden the material in-between the teeth layers. After filling the cavities completely, our experienced dentist will smoothen and polish the tooth-colored filling to achieve a flawless outcome. You can start chewing with your fillings immediately after the procedure is completed.
Contact Us to Schedule a Dental Appointment
If you would like to know whether tooth colored filling for front teeth is right for you, please contact our dental practice today to schedule an appointment. Our friendly, professional dental specialists will be happy to meet with you.