Dentist in Vallejo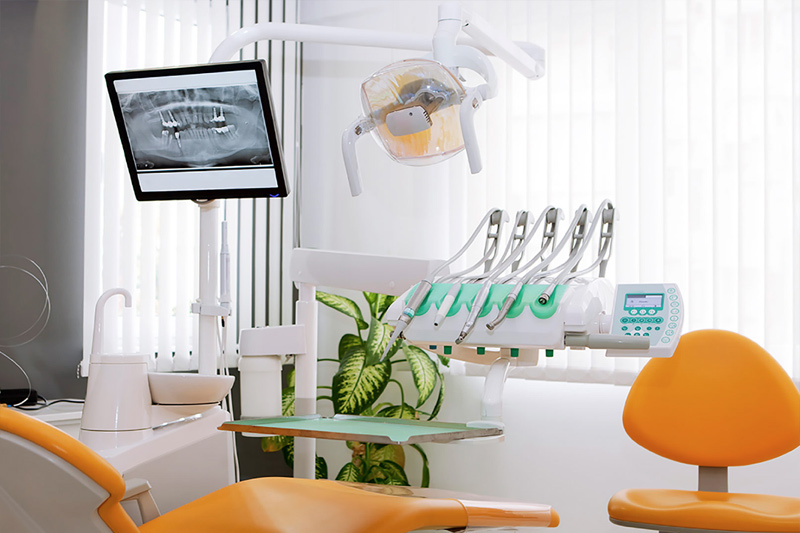 At Michael C. Yee DDS and Darren J. Wong DDS, we love being a family-focused dental practice and helping patients of all ages enjoy healthy, vibrant smiles. We understand the dynamic needs of each patient at different life stages and approach all treatment from an experienced and age-appropriate perspective. If you're looking for a dental practice who will help you and your children learn and grow with healthy smiles and a positive experience, you'll find it here.

Our practice provides general dentistry services including the prevention, diagnosis, and treatment of a wide variety of conditions and diseases that affect your teeth, gums, and oral health.
Our Practice's Mission:
To fulfill our mission of providing quality dental care to you and your family, we are committed to:
Staying up to date with latest techniques and equipment.
Ensuring a comfortable, relaxing environment.
Exceeding your expectations with our professionalism.
We Are Committed to Your Oral Health
One of the things Dr. Yee loves most about dentistry is helping patients enjoy a better quality of life through effective dental treatment. He understands that patients can sometimes feel uncertain or overwhelmed by dental decisions, and he always takes the time to explain treatment options in a way that's straightforward and easy to follow. With Dr. Yee, you know what your choices are, and he will always help you find what you need to make a confident, informed decision.

Our dentists know the value of the trust their patients place in them. They take care of every patient with the same level of care they'd want to receive. They never rush treatment, always taking the time and attention needed to make sure it's done right.
We're Here for You!
We are proud to serve patients and families across Vallejo, American Canyon, Benicia, CA, and the surrounding communities. Whether you've been coming to us for years or you're visiting for the first time, you'll feel like family the moment you walk through the door. Call today (707) 643-8399.